At MMAA we provide the opportunity to make creative connections and discover the art of looking at art.
A meaningful experience with a work of art depends on the ability to look longer, notice details, ask questions, acknowledge reactions, and reflect on the meaning of what you see.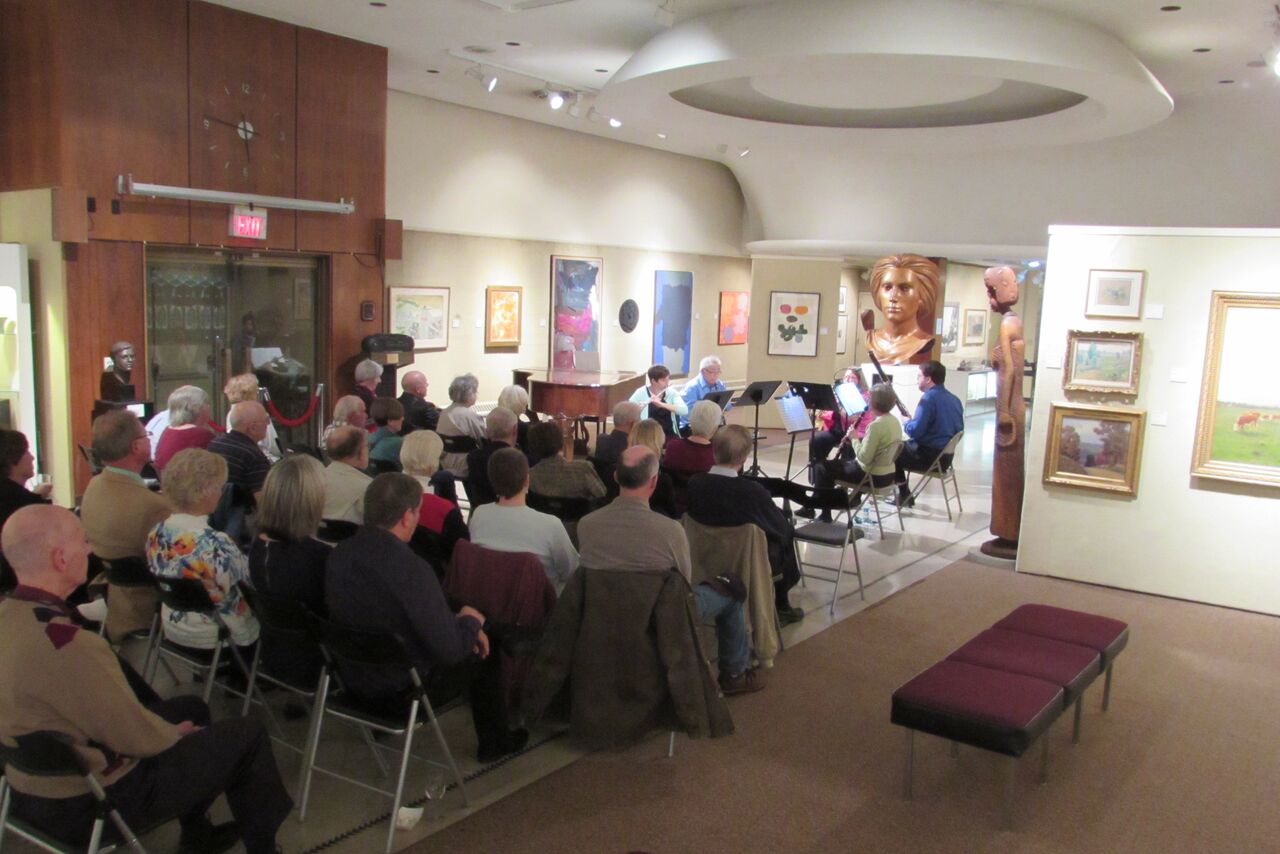 Special Lectures by visiting artists and scholars are held in conjunction with the temporary exhibits.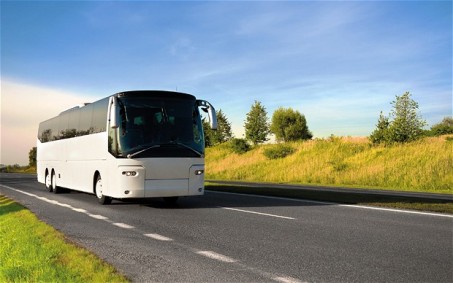 Excursions to view collections from all over the world are provided for members and the general public.
OPENING PROTOCOLS FOR THE MIDWEST MUSEUM OF AMERICAN ART
Effective June 16, 2020
 In accordance with Executive Order 20-32 Back on Track Indiana: Stage 4, museums are permitted to open up to 50% capacity provided social distancing can be achieved and maintained. MMAA will re-open on Tuesday, June 16, 2020.