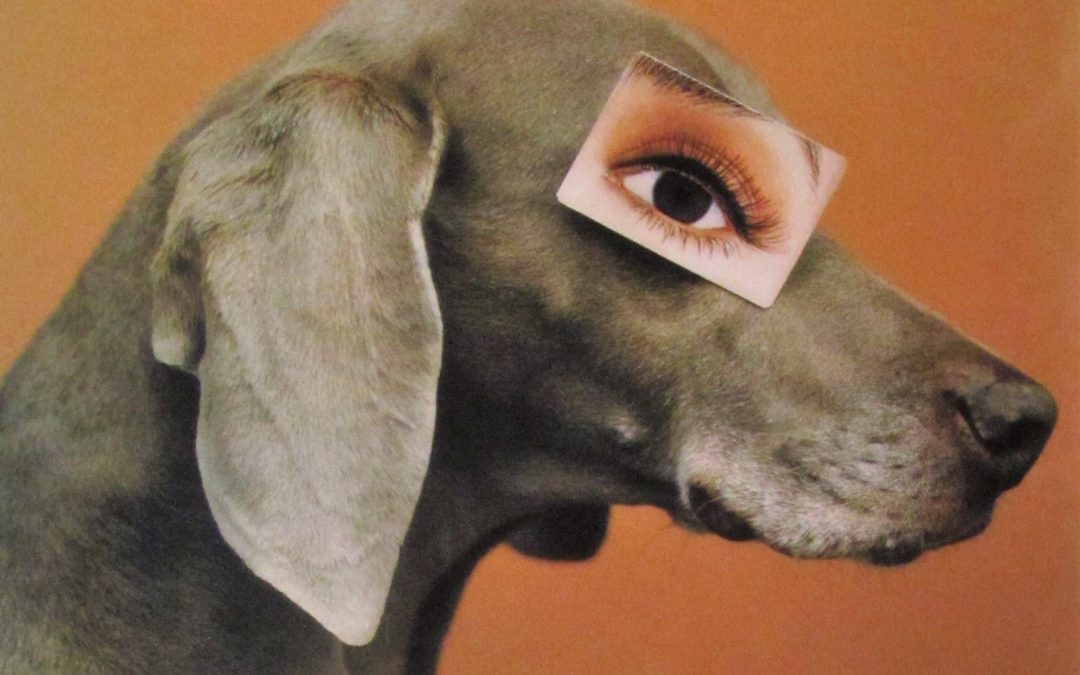 Illustrated by contemporary prints from the museum's permanent collection, this spotlight exhibition of ten works explores the nature of how traditional forms of printmaking have evolved in the 21st century. Included in this exhibition are works by contemporary American artists such as Ed Ruscha, Kiki Smith, and William Wegman. This spotlight exhibition will conclude April 7, 2019.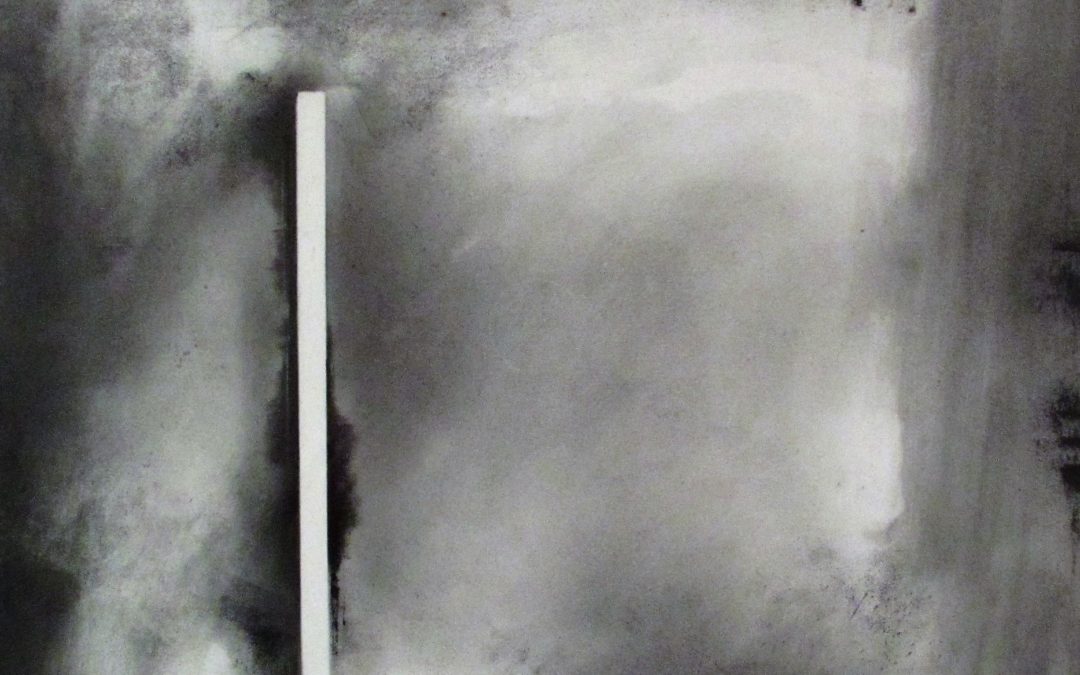 A graduate of Elkhart High School, Jim Huntington, made his way east as a young man and developed an international career as a modern sculptor. The Midwest Museum of American Art was designated his official graphic archives in 2000; receiving 139 drawings, an additional 30 sculptures, and early paintings. This exhibit, a survey of works not seen in almost twenty years, is a reminder of the important art world contributions made by an Elkhart-born artist. This exhibit will conclude February 24, 2019.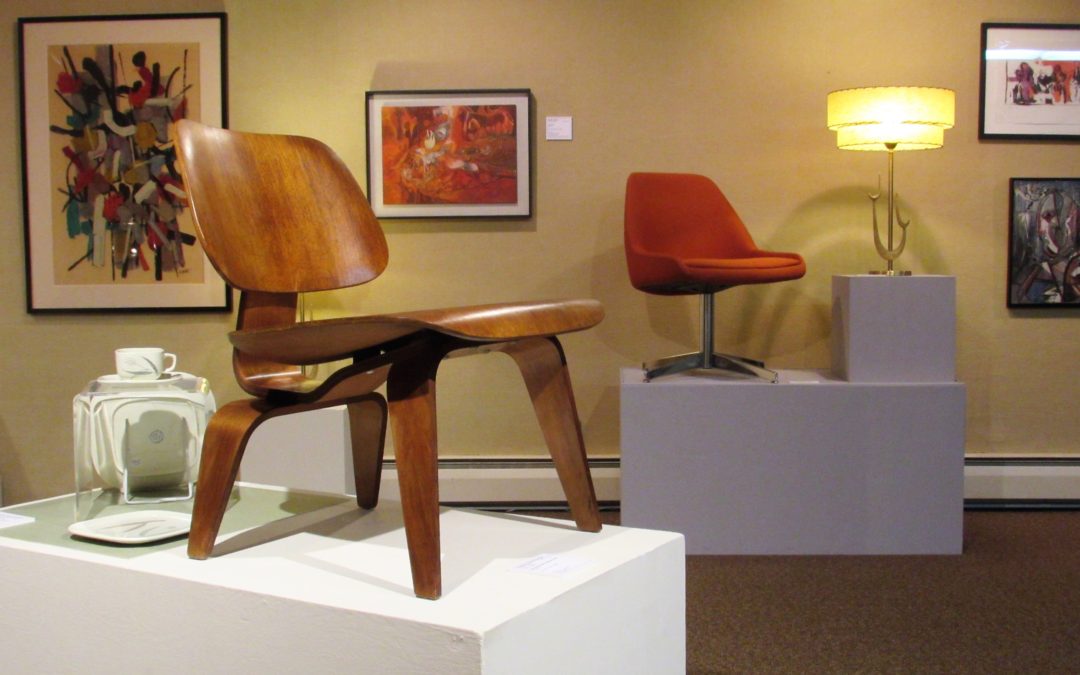 Clean lines, curves and smooth surfaces create an understated look—Less becomes more. This exhibit features paintings, prints & drawings from the MMAA permanent collection of modernist works from 1940-1965. Included are Eames chairs, retro-lamps & objects borrowed from the FOUND Gallery, Goshen, and two pedal cars representing the industrial aesthetic of the period borrowed from David & Denise Sanders, Elkhart. This spotlight exhibition opens on January 12 and continues through March 31.
Upcoming Exhibitions: 2019
Youth Art, 2019—March 3-April 7
The Tuck Langland Study Collection—April 9-July 14
James Wille Faust: Drop Heads & Other Abstractions  July 19—September 29
Made in Michiana: 40 Years of Best of Show—August 30-September 29
41st Elkhart Juried Regional Exhibition—October 5-December 22