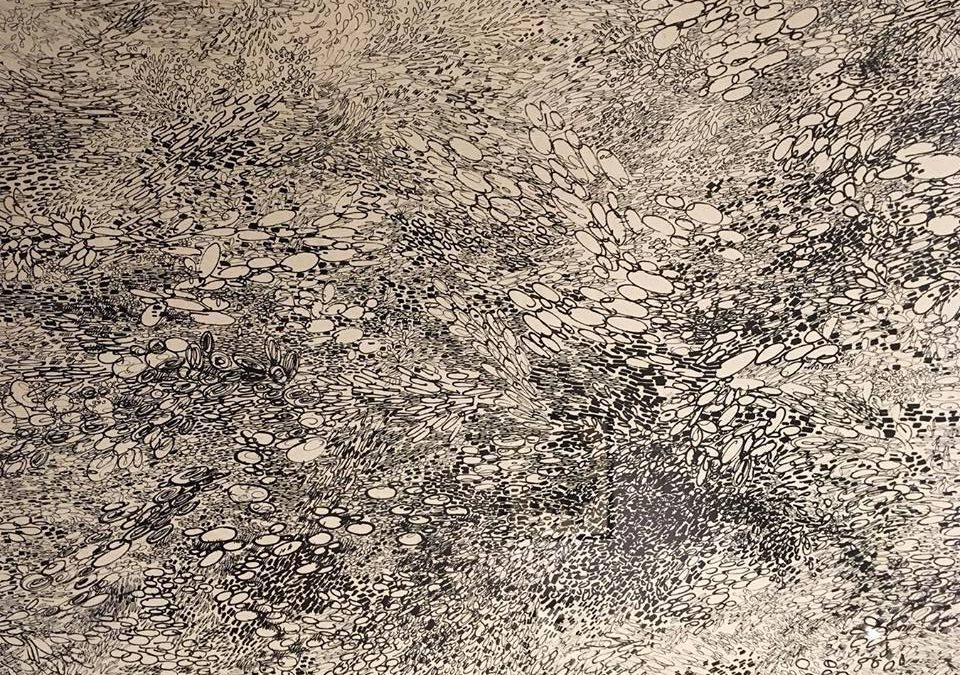 This spotlight exhibit features thirty never-before-seen works from the museum's permanent collection. The artwork included in this exhibit ranges from representational to abstract including figurative observations taken from life. This spotlight exhibit is on view through September 29, 2019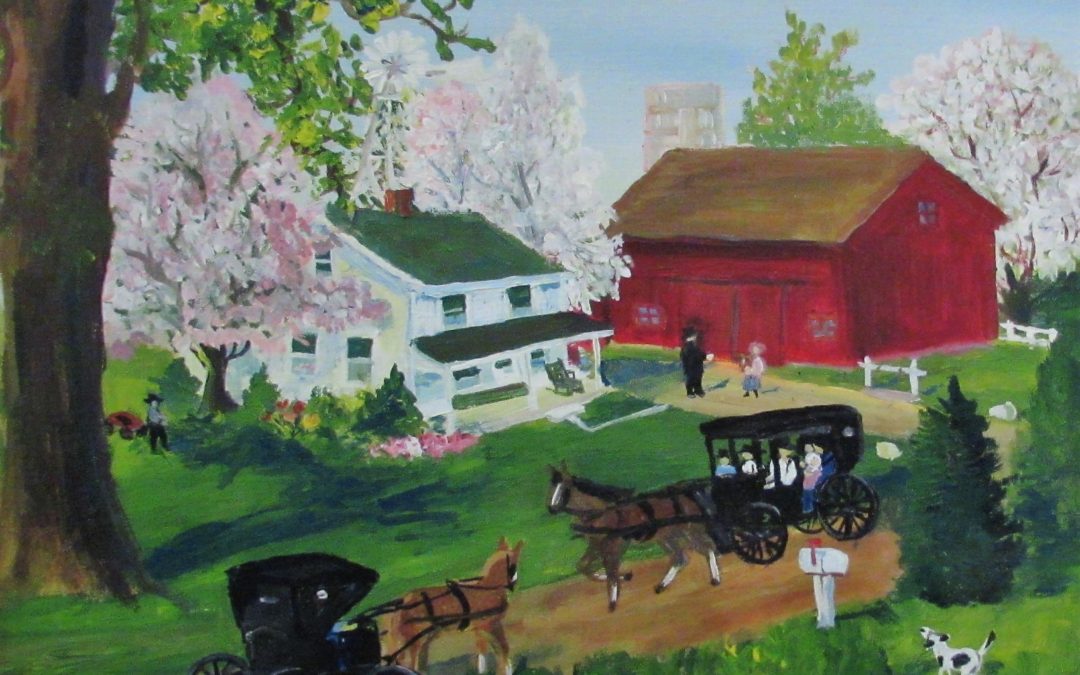 The Midwest Museum of American Art is pleased to present a spotlight exhibit, Folk Memories: The Paintings of Emma Schrock, from Friday, April 12, through Sunday, June 2, 2019. Drawn from the MMAA holdings this exhibit features a dozen paintings that survey the Amish subject matter made famous by the 'Grandma Moses of Elkhart County'.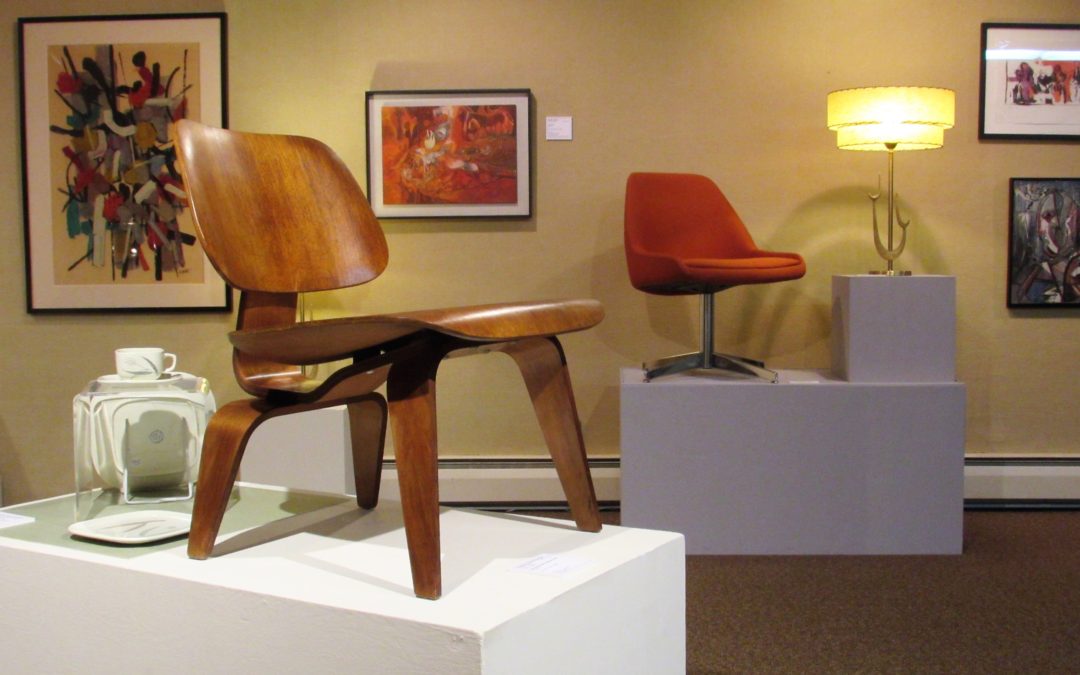 Clean lines, curves and smooth surfaces create an understated look—Less becomes more. This exhibit features paintings, prints & drawings from the MMAA permanent collection of modernist works from 1940-1965. Included are Eames chairs, retro-lamps & objects borrowed from the FOUND Gallery, Goshen, and two pedal cars representing the industrial aesthetic of the period borrowed from David & Denise Sanders, Elkhart. This spotlight exhibition opens on January 12 and continues through May 25, 2019.